ANSON-Company Profile: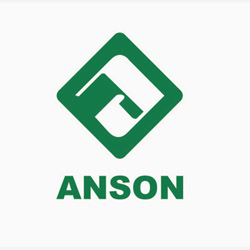 ANSON Steel is a professional steel trading company that founded in Henan Anyang, located in the center of China, our product covers almost all industries, among the steel types: Boiler Steel, Pressure Vessel Steel is one main value added steel product. From the very beginning ANSON STEEL has delivered numerous tons of steel plate and steel tube products for hundreds of projects like Steel Boiler, Gas Cylinders, Heat Exchangers, Steam Generators, some product are produced strictly according to steel grade specifications, others according to technical requirements from customers. No matter what pressure vessel or boiler project you have, ANSON STEEL always supply steel product that can meet your unique need.
After all those years of developing, ANSON STEEL has become one leading boiler and pressure vessel steel supplier in China, with the development of pressure vessel equipments, a wide variety steel types and grades of steel plates are now being produced. ANSON STEEL is an ISO 9001 registered company, our partner steel mills have other certifications for steel grades of ASTM/ASME, DIN, JIS, GB. Our product range includes steel plate, steel coils, steel tube, steel pipes for pressure and heat purposes. We can supply following steel materials: Carbon Steel, High Strength Low Alloy Steel, Alloy Steel and Stainless Steel.
-Quick response, solid quality, competitive price, professional technical service, we make sure our end users get high quality steel product and the best delivery plan, and can use our steel directly into your projects.
Business scope:
ANSON now is one largest and famous Boiler Steel Trading and Exporting Company in the world, as tier one agency of most main steel mills in China, steel price is always offered at a reasonable and competitive level, we are always looking forward to keep long business relationship to customers, over the last decades, we have exported to many countries and regions: United States, Brazil, Chile, Egypt, Nigeria, India, Iraq, Kuwait, Saudi Arabia, Middle East, Mexico, Oman, South Africa, South America, Qatar, Russia, Turkey, UAE, Venezuela, & around the globe.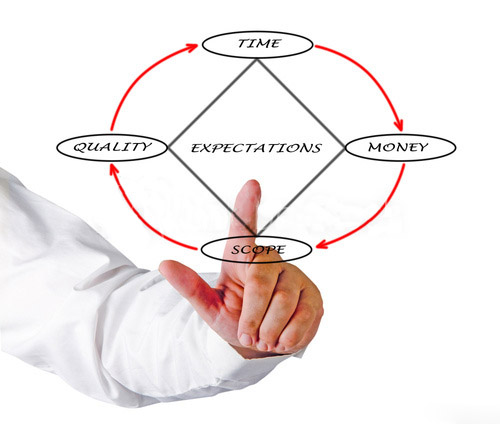 Applications: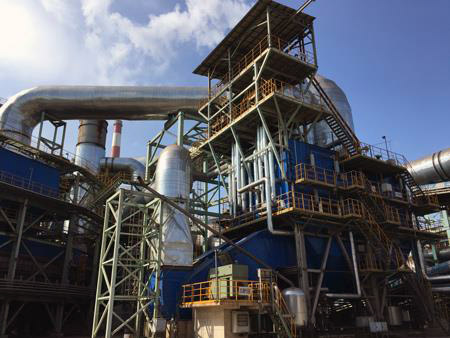 ANSON supplies steel plate and tube for welded boilers and pressure vessels designed for low, room and elevated temperature service.
Heat exchangers
Condensers
Heat transfer apparatus
Seamless carbon steel boiler
Superheater tubes
Water tubes
Smoke tubes
Air preheater tubes
Quality control: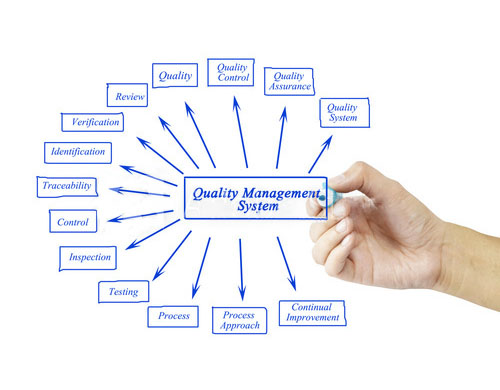 To guarantee the final steel product is qualified for pressure and high temperature conditions, a series tests are designed to test physical and mechanical properties, Metallurgical, hardness, tension, ductility, compression, fatigue, impact, wear, corrosion, creep, magnetic particle, ultrasonic, and eddy current. Specialists from quality control department perform most of the tests and inspections listed above.
Our quality control system has rich knowledge and experience in pressure vessel and boiler manufacturing; steel mechanical properties and chemical composition; code requirement; and most importantly standard steel production process.
Quality assurance department: which is independent from manufacturing and responsible for steel quality of steel product, various gauges and testers are designed in manufacturing process.
Standardization production: Each production is strictly following steel grade specifications and according to technical agreement made by customers and technicians.
Necessary test according to application: According to the special use purpose, steel products have to go through certain tests to guarantee it is qualified for its application.
Third party quality test: We can do third party test after production if it is required by customer.
Why choose us:
Product Range: Our product covers a wide range of steel plate and tube for boilers and pressure vessel equipments, you can choose from all steel grades and steel materials as you want.
Reputation: We have been supplying steel product for pressure vessel manufacturers in and abroad for several decades, and has won a good reputation for steel quality and good sales service.
Delivery: With rich trading experience and department following production schedule and delivery state, once customer placed an order, we can guarantee you the safe and on-time production and delivery.
Production equipments: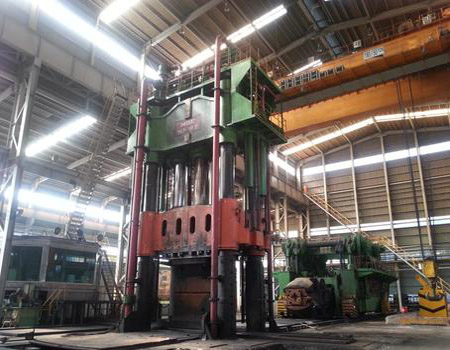 Forging Press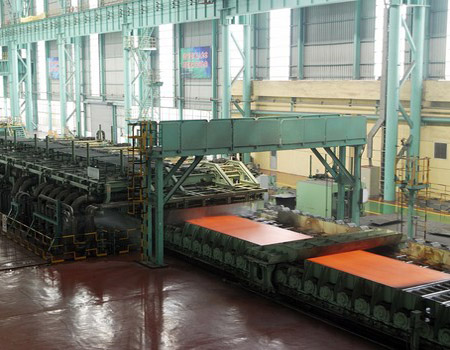 Cooling Equipment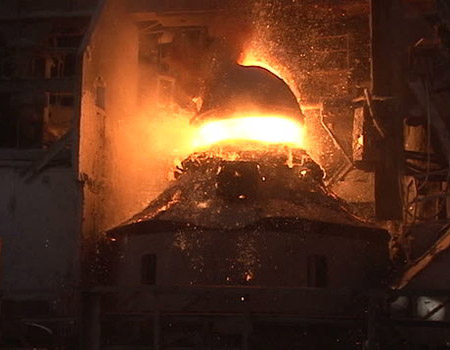 Oxygen Furnance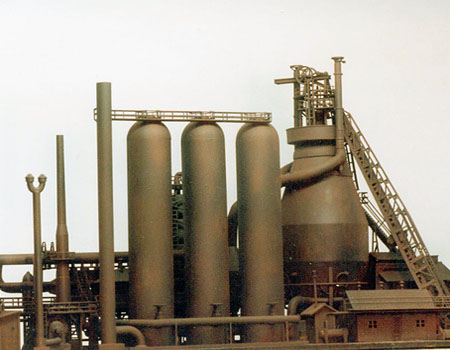 Blast Furnance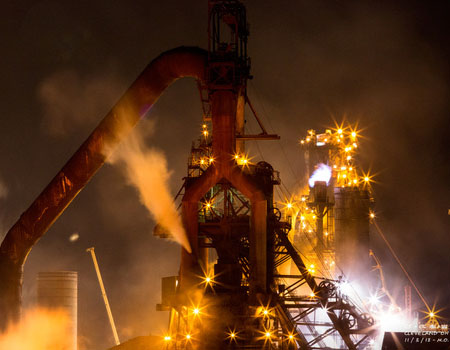 Blast Furnances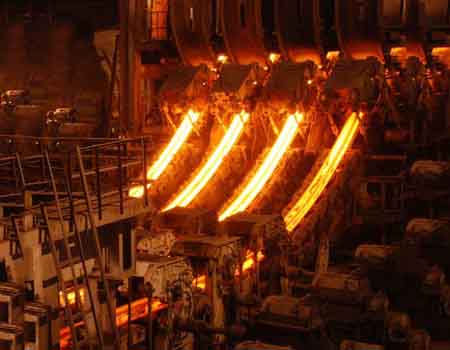 Continuous Cast Machine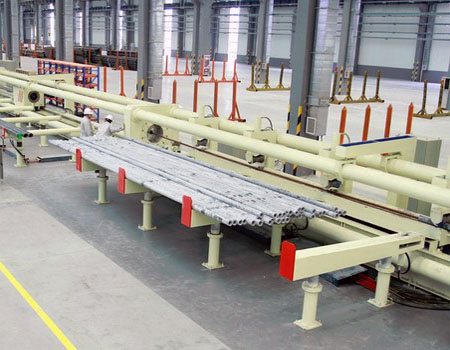 Hydraulic Drawbench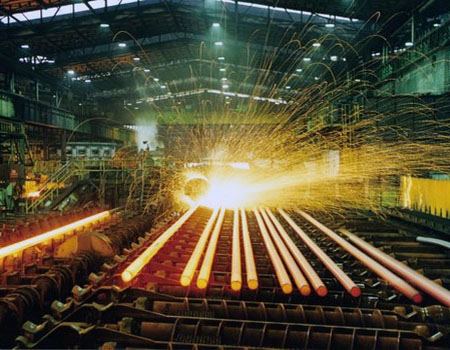 Tube Manufacturing Line
Certification: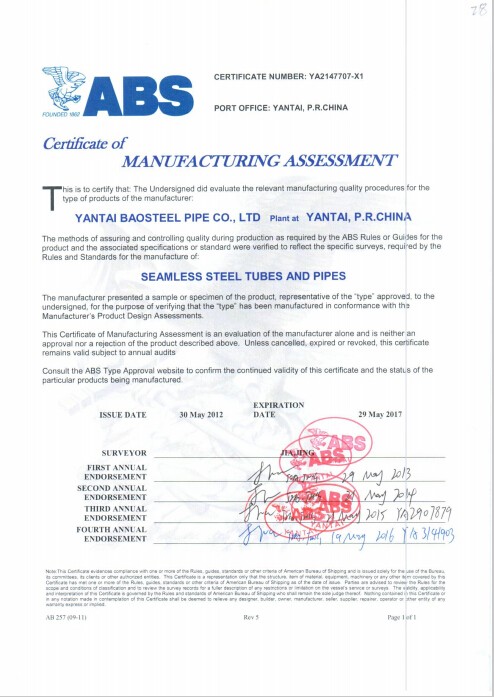 ABS Certification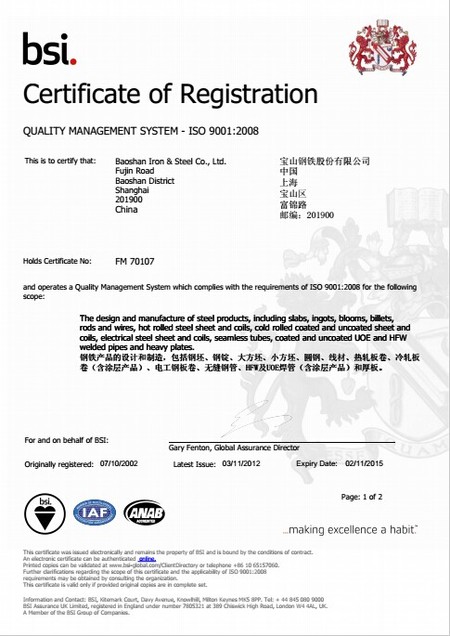 BSI Certification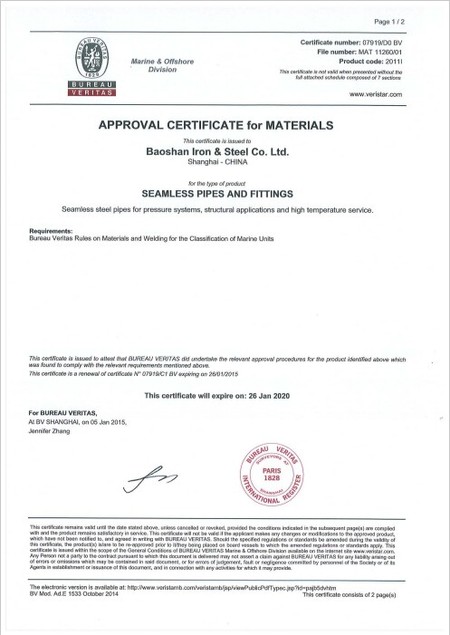 BV Certification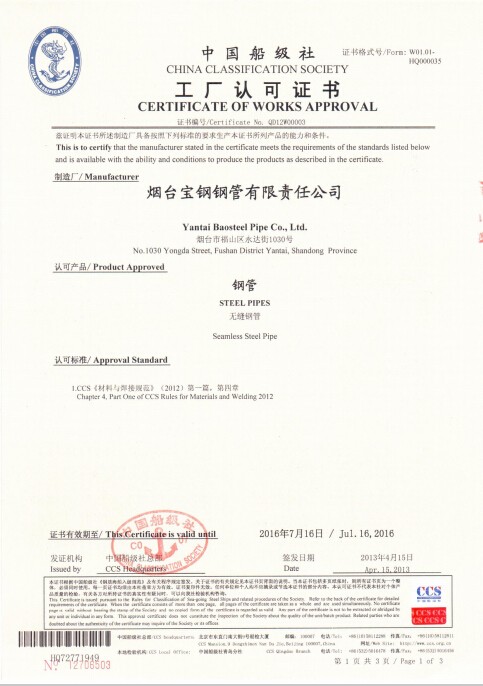 CCS Certification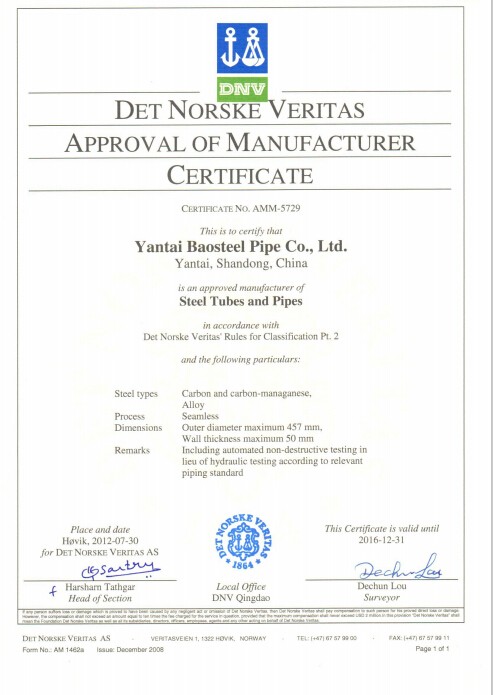 DNV Certification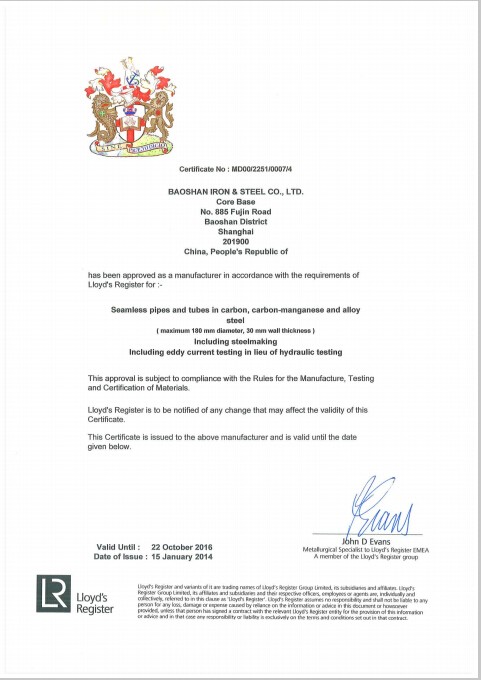 LR Certification
Our Service Team: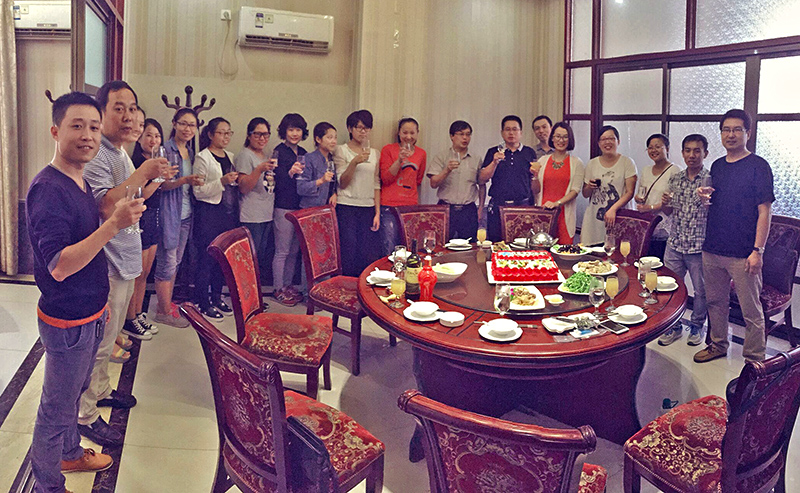 Get In Touch With
We receive enquiries in English, Español (Spanish), Русский язык (Russian), Français (French) and العربية (Arabic). Our professional team will reply to you within one business day. Please feel free to contact us!