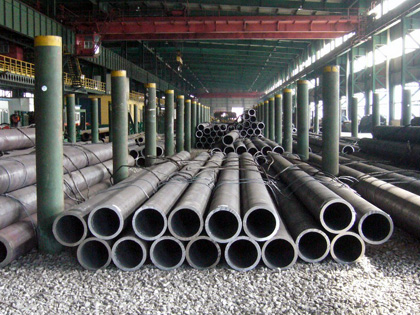 JIS G3461
JIS G3461 specifies seamless carbon steel tubes manufactured for heat exchange purpose, with 3 main grades: STB 340, STB 340, STB510. (Heat exchanger tubes, such as smoke tubes, water tubes, air preheater tubes, super heater tubes)....
+ Read More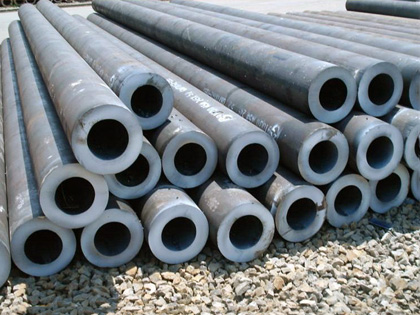 DIN 1629
DIN 1629 include 3 basic steel grades (ST37, ST44, ST52.), this standard specifies the Seamless Circular Tubes of Non Alloys Steels that are used in construction of chemical plant, pressure vessels, pipe system...
+ Read More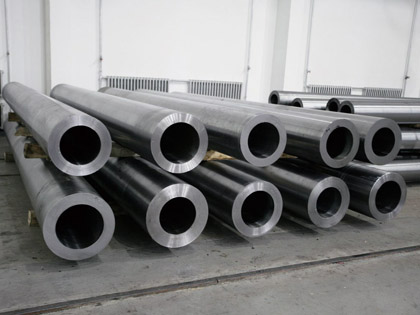 ASTM A210
ANSON manufactures 2 ASTM A210 steel grades (A-1, C) of minimum wall thickness and tubing sizes, it is a standard for medium-carbon seamless boiler tubes for superheater, including safety end, vault, supporting pipe and super heater pipe. ...
+ Read More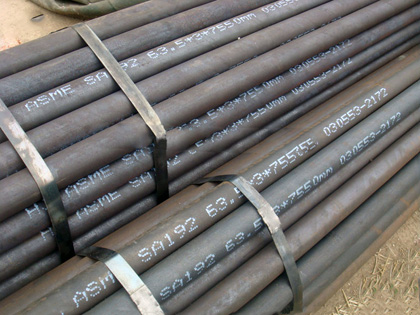 ASTM A192
ANSON is an experienced boiler and heat exchanger tube supplier which can offer you ASTM A192 steel tube of all grade and dimension range. ASTM A192 covers minimum-wall-thickness, seamless carbon steel boiler and heat exchanger tubes....
+ Read More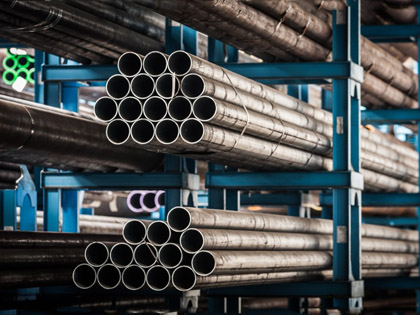 ASTM A179
ASTM A179 covers minimum-wall thickness, seamless cold-drawn steel tubes for tubular heat exchangers, condensers, and similar heat transfer apparatus. It is a kind of low-carbon tubes shall be made by the seamless process....
+ Read More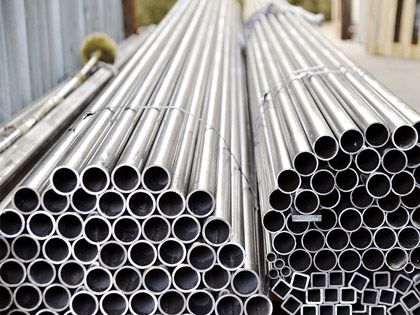 ASTM A106
ANSON STEEL produces seamless carbon steel pipe of ASTM A106 for boilers, heat exchangers and high-temperature service. ASTM A106 steel pipe includes 3 steel grades (Grade A, Grade B, Grade C)...
+ Read More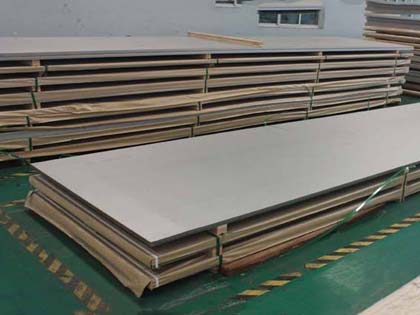 DIN 17155
ANSON STEEL supplies Din17155 steel plate and equivalent grades for customers, DIN 17155 standard is an outdated German specification for gas cylinders and gas vessels, pressure vessel plate....
+ Read More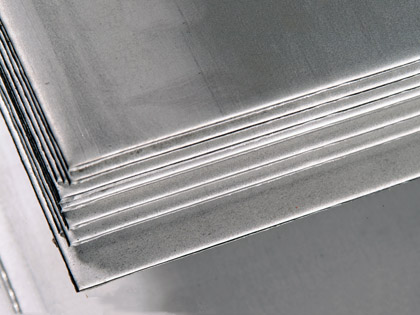 BS 1501 430
BS 1501:430 is British Standard specification for carbon and carbon manganese steel plates for pressure vessels and boilers in power plant, this standard has now been superseded by the Euro Norm standard EN 10028....
+ Read More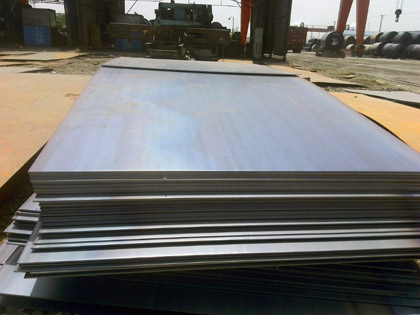 ASTM A662
ASTM A662 steel plate is classified as carbon steel plate for its low alloy content, this specification covers three grades, Grades A, B, and C, it is a kind of carbon-manganese-silicon steel plate designed for welded pressure vessels equipments...
+ Read More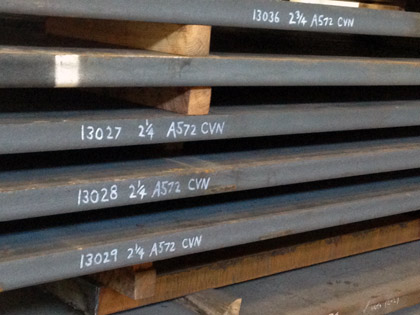 ASTM A537
ANSON STEEL produces ASTM A537 of all grades, ASTM A537 specification covers the standard for heat-treated carbon manganese-silicon steel plates intended for fusion welded pressure vessels and storage tank. ...
+ Read More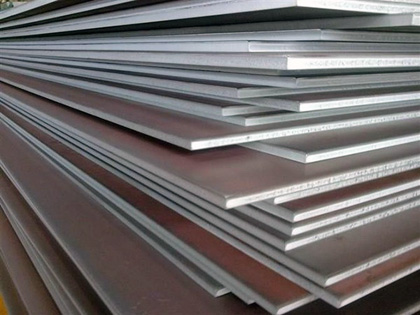 ASTM A516
ANSON produces ASTM A516 steel plate of all grades with good performance; application fields of oil, gas and petrochemical industry, and in sour service and wet H2S applications are all covered....
+ Read More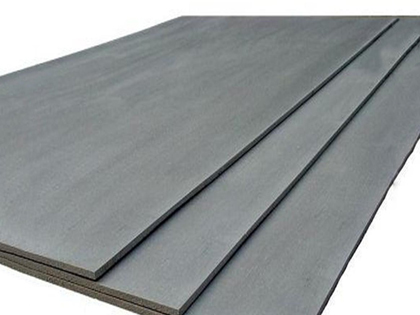 Astm A299
ASTM A299 specification covers manganese-silicon carbon steel plates for use in welded boilers and other pressure vessels. Plates under this specification are produced in two grades (A, B). Yield and tensile strength of Gr. B is higher than Gr. A....
+ Read More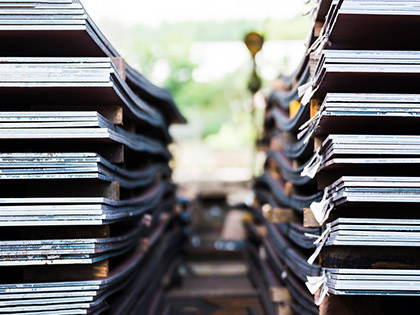 ASTM A285
About ASTM A285 Steel Plate Thickness: 1.2mm-60mm Length: 500mm-4500mm Width: 1-12m , or as request Application: pressure vessel plate, carbon steel plate, high-strength Steel Plate Supplementary Technology: HIC Test | NACE MR0175 | Z15 | Z...
+ Read More
Get In Touch With
We receive enquiries in English, Español (Spanish), Русский язык (Russian), Français (French)and العربية (Arabic). Our professional team will reply to you within one business day. Please feel free to contact us!